OUR AFG EXPORT BUSINESS
Taking Australian meat to the world.
AFG International is a key supplier of protein products for global markets.
As the Sales division of Woolworth's, one of Australia's largest recognised integrated supermarket chains, we at AFG International supply beef, lamb and pork products, worldwide.
Our extensive local product knowledge and experienced sourcing team (with a broad knowledge of cuts and specifications) ensure we deliver the best product solution at the right value.
OUR PARTNERS
We're exclusive partners with Woolworths Meat Company.
AFG are exclusive trading partners with Woolworths – an internationally known, major player in the Australian meat industry – who prides themselves on the highest quality, assurance and integrity. Through this partnership, you can be guaranteed of product consistency across quantity, product weights and tight specifications.
OUR LOGISTICS
We're trading partners with experts Kotahi Logistics.
Our logistics partner, Kotahi, uses advanced skills in freight procurement,
management and optimisation to ensure you receive the best freight service –
every time. We are also able to match supply and demand, allowing us to
effectively distribute our products to worldwide markets. Furthermore,
our focus on ocean freight – planning, buying, and optimising –
provides greater efficiency and service enhancements.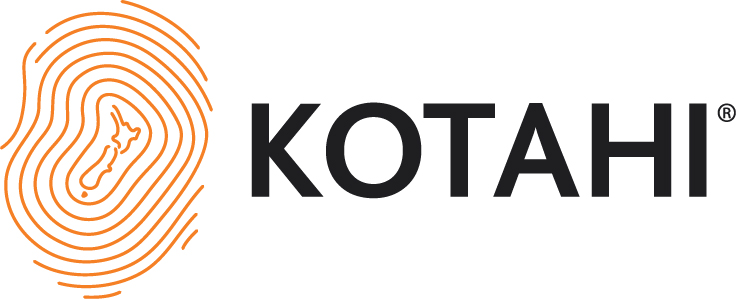 OUR AUSTRALIAN QUALITY
Our business and product are proudly based in Australia
Our business and product are proudly based in Australia. As an Australian-owned
and operating business, we are very proud of the quality of product we source from
our nation's industry, and are committed to providing high-quality protein products
with tight livestock specifications to customers, worldwide.
OUR TRUSTED TEAM
We're knowledgeable, dependable and accessible for every partner.
You'll always know when, where and how your products will reach the market – thanks to our expert team and innovative tracking and communication systems. As the foundation of total management services and long-term relationships with our food customers, we're prepared to resolve any issues – containerised, truck or rail-related – efficiently and effectively.
HOW YOU CAN BECOME A PARTNER
Our AFG International team is ready and waiting to service all your global needs and requirements. Simply give us a call – our sales staff is happy to assist.

We are an accessible, professional business you can trust, with over 100 years' combined industry experience and knowledge. So, you can always feel confident your business is in good hands.
CURRENT WOOLWORTHS/AFG PROCESSING FACILITIES AVAILABLE FOR EXPORT
| ESTABLISHMENT NO. | ESTABLISHMENT | PRODUCTS AVAILABLE |
| --- | --- | --- |
| EST – 423 | Teys Naracoorte | Export Beef (China Listed) |
| EST – 249 | Teys Tamworth | Export Beef (China Listed) |
| EST – 0686 | V & V Walsh Western Australia | Export Lamb (Tier 2, China Listed) |
| EST – 0053 | Frewstal Lamb Victoria | Export Lamb (Tier 2, non China) |
| EST – 2261 | Tatura Lamb Victoria | Export Lamb (Tier 1) |
| EST – 0090 | Junee Lamb New South Wales | Export Lamb (Tier 2, China Listed) |
| EST – 006 | Be Campbell New South Wales | Export Pork |
| EST – 3173 | Rivalea Australia New South Wales | Export Pork |
| EST – 048 | Sunpork Kingaroy Queensland | Export Pork |
| EST – 618 | Linley Valley Pork Western Australia | Export Pork |
At AFG International, we look forward to partnering with you –
and servicing all your needs and requirements on a global scale.